School Based Family Resource Center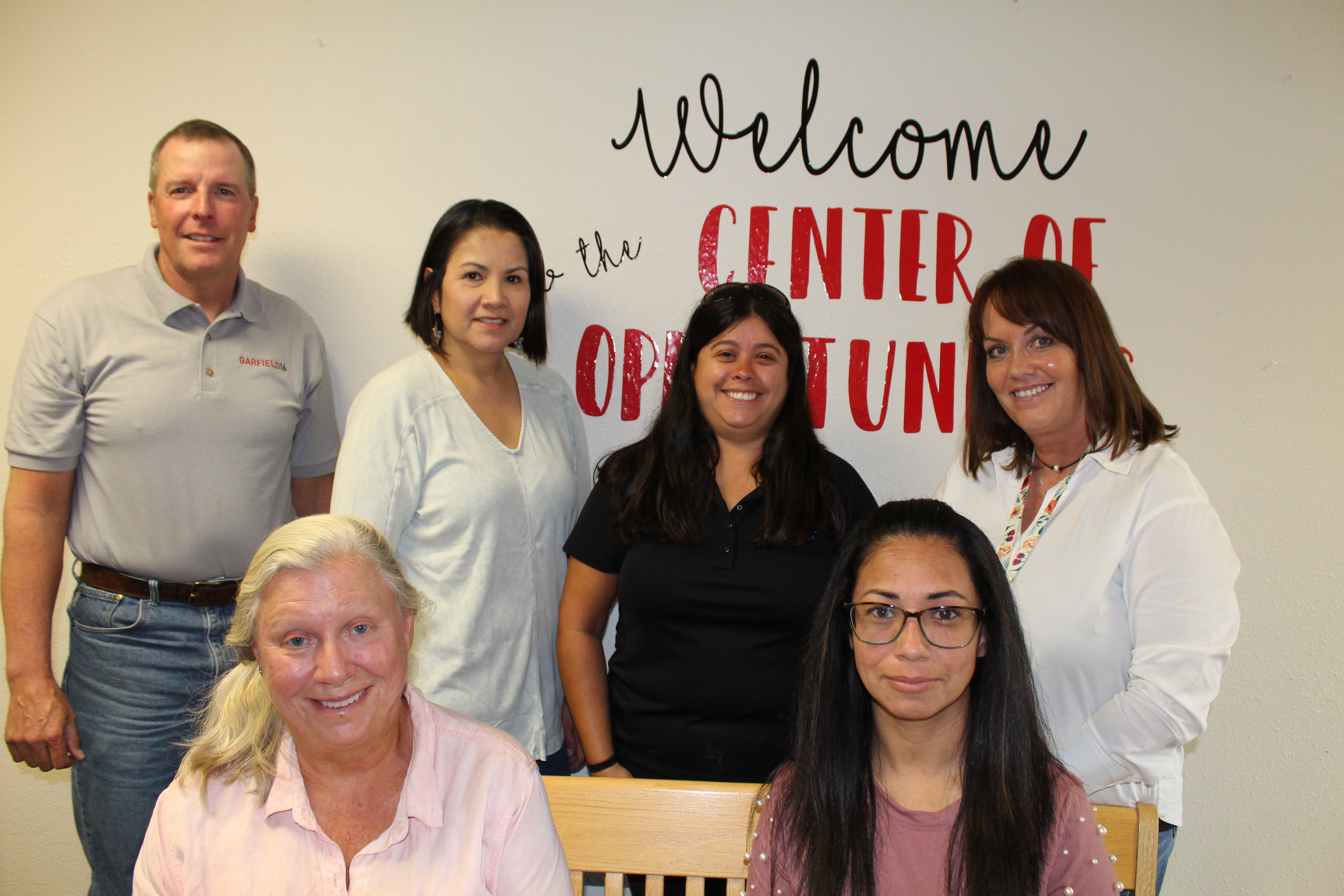 ADDRESS AND BUSINESS HOURS
251 N Parachute Ave. Parachute, Co 81635
Monday- Appointment Only. Call 970-285-5700 x 5190
Tuesday, Wednesday, and Thursday: 8:00 am - 4:00 pm
Friday- Appointment Only. Call 970-285-5700 x 5190
We are CLOSED for all Major Holidays and for Fall, Winter, and Spring Breaks that District 16 has scheduled.
PURPOSE AND MISSION
PURPOSE To provide a safe accessible place for families to connect with comprehensive, coordinated services that help families achieve their goals.
MISSION: The mission of the Garfield 16 School-Based Family Resource Center is to affirm, strengthen, and support families in Garfield 16. We aim to increase student achievement by supporting their progress towards the overall agency of personal wellness, productive citizenship, and intellectual development.

Winter programming coming soon.
Aspen Community Foundation